Main content starts here, tab to start navigating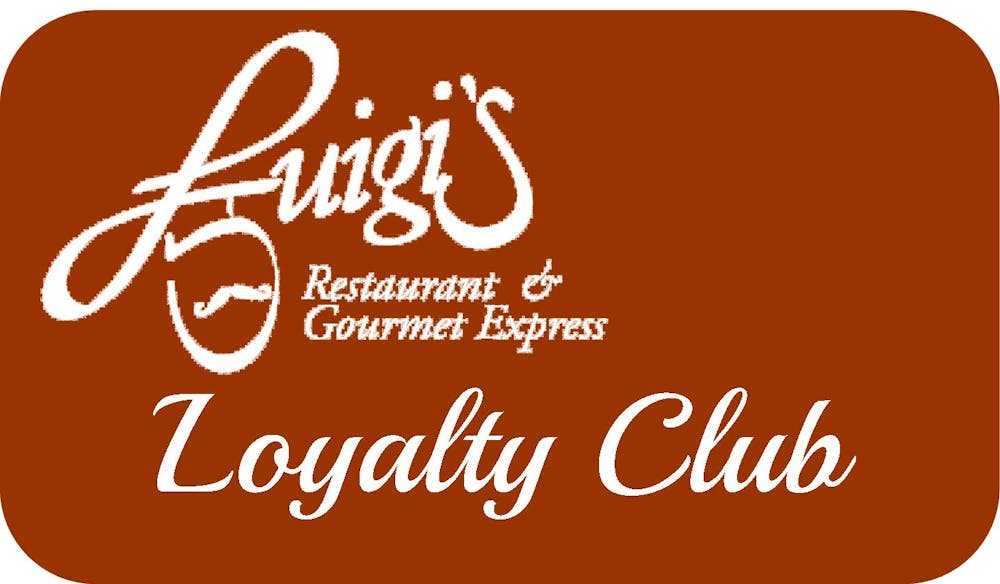 Benefits & Features
Earn $5.00 upon registering.
Earn 3% Cash Back on Dining & Takeout
Receive $10.00 on your Birthday.
Receive $10.00 on your Anniversary.
Get notified of special times when rewards double.
Earn & redeem rewards when ordering online.
Exclusive coupons & offers for members only.
To Register
Click the Registration link above and follow the prompts using your mobile phone number as your account number.
If you prefer a physical card we have them available upon request.
To Check Your Account Balance
Click the Login link and sign in to view your current account balance.
Earning & Redeeming Awards
In Person
Present your card or mobile phone number to your server before cash out. Let us know if you wish to redeem your available balance or add to your total to be claimed at a future date.
Online
When you sign in to our online ordering platform with your user name and password, your available balance will display and you can choose to redeem or add value.
Conditions
Loyalty rewards are limited to one member per transaction. We cannot split checks.
Rewards are limited to transactions less than 500.00.
Reward redemptions are limited to $25.00 per visit.
Rewards cannot be earned or rewarded for Catering or On Premise Banquets.